Hello and welcome to the Preston Grange Community Church website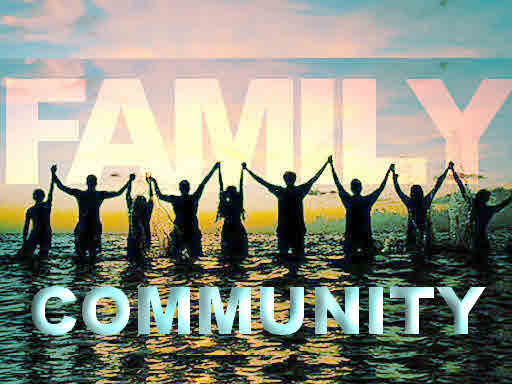 At Preston Grange Community Church you can be sure of a warm welcome whatever your age or background.
We are committed to fulfilling the Gospel of Jesus Christ by obeying His command to love one another, by His grace, in the community we serve.
We meet every Sunday morning at 10am at Preston Grange Community Centre, Newington Drive, Preston Grange for our worship services in relaxed & informal surroundings. We would love to meet you and get to know you. Above all, we would love the opportunity to show you how Jesus Christ is still changing peoples lives and that His message of love, forgiveness and reconcilliation is just as relevent today as it has always been.
Why not come along this Sunday?
There are ample parking facilities at the Community Centre & there is wheelchair access to the Centre.